Your Trusted Partner
in Digital Learning
EGD Learning offers an affordable digital learning experience through its cutting edge digital learning system. We offer Engineering Graphics and Design courses for learners & educators.
EGD Extra Classes for Grade 10-12 Learners
We offer extra classes for Engineering Graphics and Design at R599 p/m, which includes 1 two-hour lesson per week.
At EGD Learning we have created an affordable holistic learning experience which provides Engineering & Graphics Design (EGD) learning material for Grade 8-10 high-school learners and educators.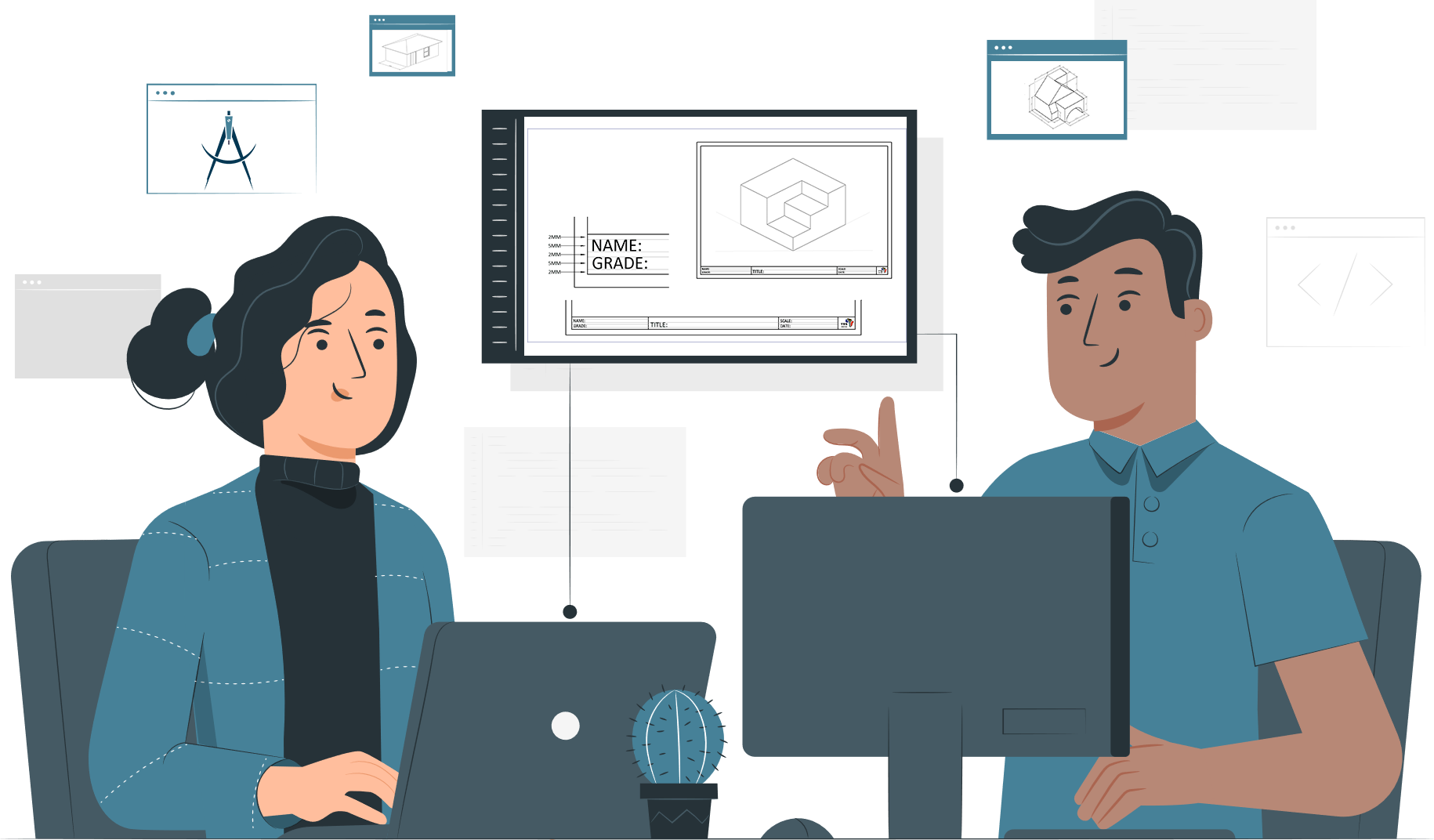 Engineering Graphics & Design Digital Learning Courses for 2022
Learning material for Grades 8-10 is now available. Grade 11 & 12  learning material will be released in 2023.
EGD Online Courses
Grade 8-10
View our Engineering Graphics and Design digital learning courses for Grade 8-10 learners below.
EGD Extra Classes
Grade 10-12
EGD Learning offers extra classes for Engineering Graphics and Design at R599 p/m, which includes 1 two-hour lesson per week. Our EGD learning content uses proven instructional principles and learning methods to help improve your marks and assist learners with PAT, Exam and Test preparation.
EGD Workbooks & Memorandums
Grade 10-12
EGD Learning offers learning Workbooks for EGD educators and learners from Grade 10-12. Available in Hard copy or Digital (PDF) format.
Client Testimonials
What Learners, Parents & Educators Say
Here's what Learners & Educators are saying about their EGD digital learning experience.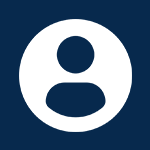 I joined the Gr.10 EGD extra classes this year in June, and from the first lesson, I saw that they would be of great value. The lessons were very well presented and the content was explained in a thorough manner. The digital course provided was an extremely useful tool that aided in my overall understanding of the content (My compliments to the creator of the course). I was very well pleased with my decision to enroll and I look forward to joining next year's extra classes.
Lethabo Ratsomana
Learner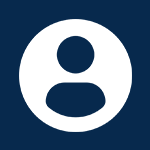 My daughter bought your Gr10 course in 2020 and it was an enormous help. The site and courses was unbelievably useful during lockdown, so really appreciate the stellar program.
Dale Knowles-Gaylard
Parent
Our Partners & Clients
Featured Courses
EGD Learning has partnered with industry leaders in software, CAD education & training to bring you the best EGD digital learning educational products and learning solutions.